Got a vintage or home interiors lover to buy for this year? These 7 ideas won't break the bank and might make the perfect gift for the guy or gal on your list!
Plant Stand – $32 at the Gooseberry Vintage Etsy shop
I especially crave some green in my life during the gray winter months. This cool plant stand brightens any space and makes a great excuse to bring a little outside in.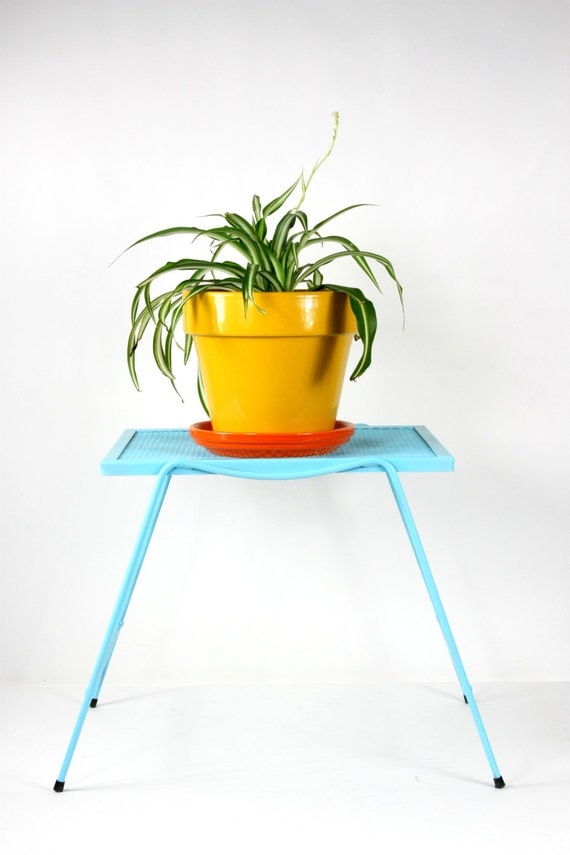 Brass Animal Figurine – $24 at the JunkFiendModern Etsy shop
A great vintage item that's both cool and pretty cute. A deer like this guy is one of the most common brass figurines.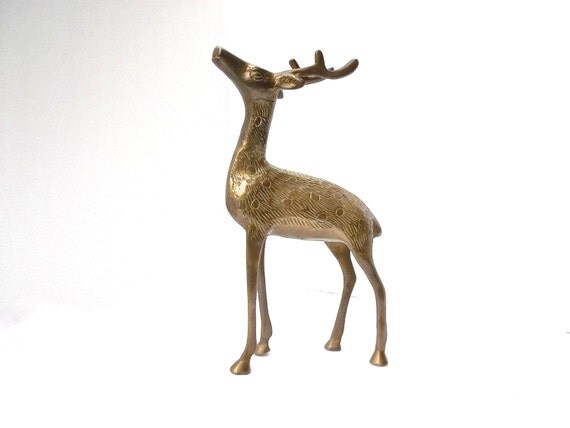 Geometric Wall Decor – $30 at Modcloth
I love these for adding a modern, sculptural element to a space.

Lowball Glasses – $22.55 at the littlecleoathome Etsy shop
Vintage barware is a great gift for any occasion, but even better during the holiday entertaining season. Give these for Christmas and enjoy them on New Year's Eve!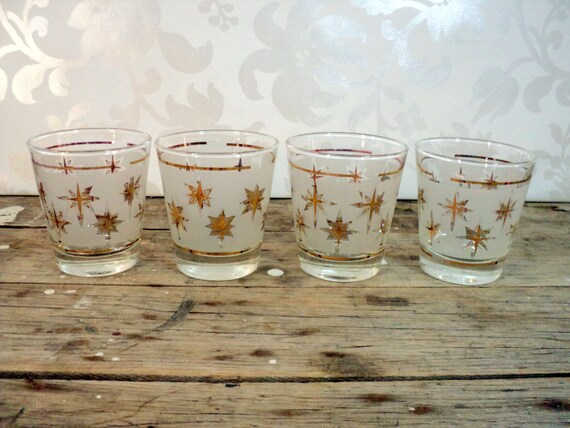 Terrarium – $38 at the PinkSerrisa Etsy shop
I love these small terrariums as a whimsical, organic decor item that could fit almost anywhere in the home or office. (Okay, so these exceed the $35 max by just a tiny bit, but I think the extra three buck is worth it for someone you love to get his/her own miniature, table-top jungle.)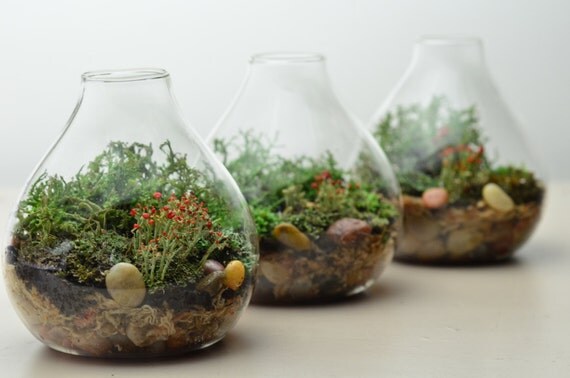 1 Year Subscription to Architectural Digest – $20 at Architectural Digest
You can't beat Architectural Digest for decorating inspiration. A lover of interior design, art, or architecture will get many hours' enjoyment from this fantastic publication.

Patterned Rug – $30 at Ikea
I've been crushing on this girly, graphic floral rug at Ikea for a while now. Please, someone buy it so I can live vicariously through your shopping experience. It's available online!